Welcome back to Menu Plan Monday!  I'm excited to share my family's plan for the week here with you.  I hope you will take a few of these suggestions and incorporate them into your plan.  Don't get bogged down in the details but do jot down a plan for the week to make more time to focus on what is most important at the table, your family. 
 Monday – Spinach Manicotti with Italian Salad
Spinach Manicotti
1 box manicotti, cooked and drained
2 c. cottage cheese
2 eggs
½ c. parmesan cheese
10 oz. pkg. frozen spinach, thawed and drained
1 jar spaghetti sauce
2 c. shredded mozzarella
Mix drained spinach with cottage cheese, egg, and parmesan cheese.  Fill manicotti with this mixture and place in a greased oblong baking dish.  Cover with spaghetti sauce, and top with mozzarella cheese.  Bake at 350 for 30 minutes. This makes a large amount.  You can divide it into two baking dishes and freeze one if your family doesn't need that much at once.

 Tuesday – Pot Roast with Carrots, Mashed Potatoes, Green Beans (save your leftover roast beef for Friday night's dinner)
Wednesday – Our family has a catered dinner at church on Wednesday nights.  For a busy weeknight alternative, we love breakfast for dinner. 
 Thursday – Mexican Chicken Rice Bake with Chips & Salsa
Friday – Philly Cheesesteak Sandwiches with Coleslaw
Philly Cheesesteaks
Leftover roast beef, thinly sliced
½ c. soy sauce
2 green peppers, cut in strips
1 large onion, cut in strips
2-3 T. olive oil
hoagie rolls
sliced provolone cheese
mayonnaise or horseradish
Warm sliced roast beef in crockpot with soy sauce.  Split hoagie rolls and lightly toast.  Saute onions in peppers in skillet with olive oil until tender.  Place roast beef on hoagie roll and top with peppers and onions and sliced provolone.  Place on a baking sheet and toast in oven until cheese melts.  Top with mayo or horseradish, if desired.
Saturday – Fish Tacos
Sunday – Honey Lime Grilled Chicken, Roasted Potatoes, Grilled Zucchini
Looking Ahead
Next week, look for a monthly meal plan for April followed by money saving grocery tips on Meal Plan Mondays.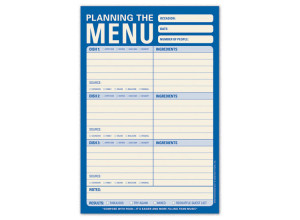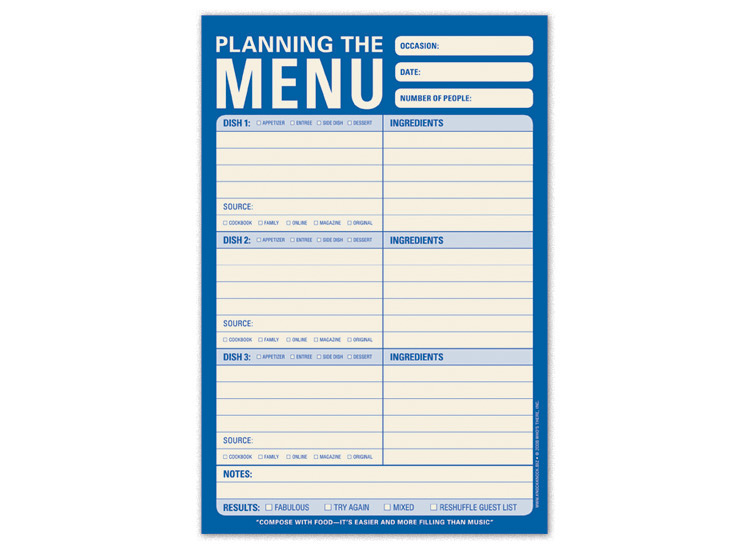 I've shared this post at orgjunkie.com, here: